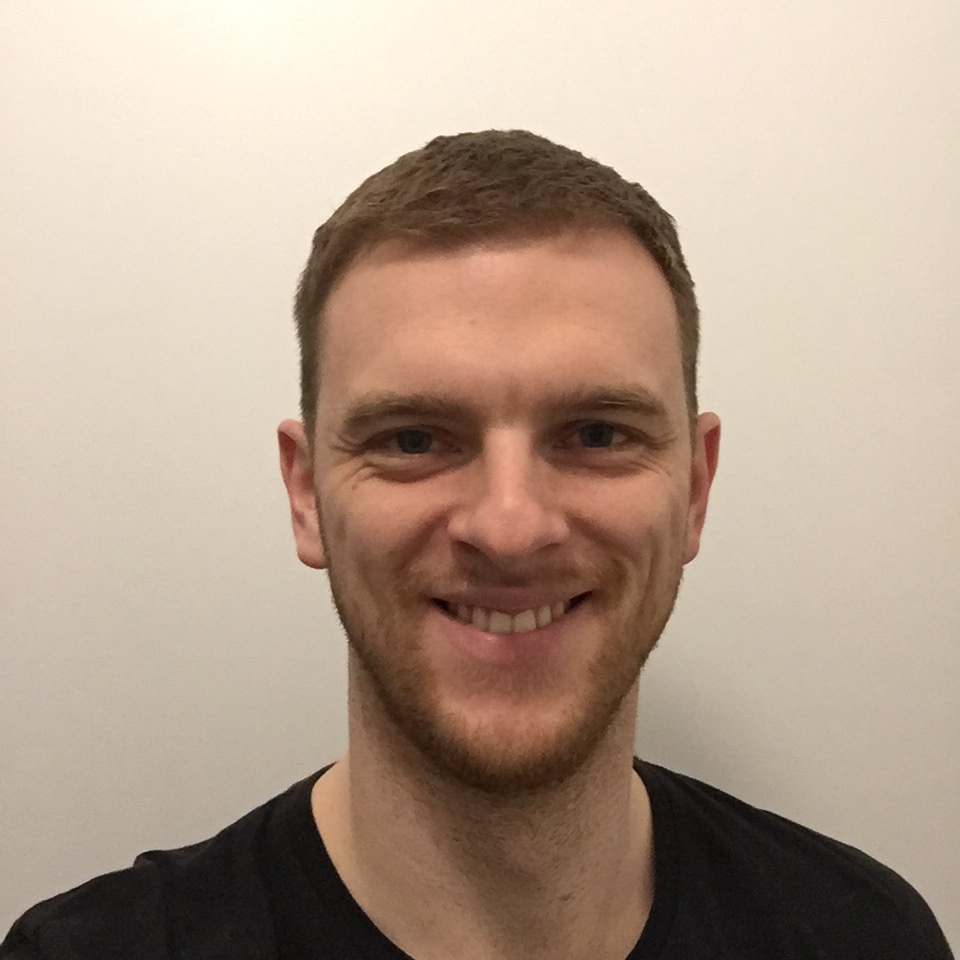 Hello, my name is Srdan (pronounces like S-er-j-ah-n) and I currently live in beautiful Croatia in Europe.
I love learning about human body
I spend hours absorbing content related to strength training, fitness and healthy nutrition, dissecting advice from world class coaches and nutrition experts.
This madness started in college where I actually graduated in software engineering, but at the same time dove into medical textbooks on human physiology. Ten years later and I still can't stop. Only now I watch olympic lifts in slow motion to study the technique.
I love technology
Technology is rapidly changing our lives and supporting us in our fitness journeys.
Coaches from around the world are using social platforms to share their knowledge. New fitness apps, gadgets and wearables are emerging daily.
There are so many tools and resources that can helps us get stronger and healthier!
Why this website?
Every couple of days, sometimes a couple of times a day, I get very excited about a piece of training advice or a new gadget I've just stumbled upon and I think to myself - everyone needs to know about this!!!
So I started this website to share all that awesomeness with you! Read more about Engineering Strong on the about page.